Okay, the title is just hype. The furs are being used in ways that have been tried and true... which I approve. Anyway, the scans I did are pretty large, so after the first of each picture is a medium and small version (the small version comes first, due to the way imagebam uploaded them).
Also, it's too bad the model isn't credited (at least not where I can find it). She is quite lovely, and I'd like to know what else she did.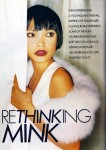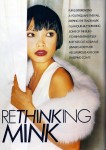 The full dress isn't seen, but in case you're wondering what an "empire waist" is (described on the next page) it means the waistline is below the chest instead of above the hips.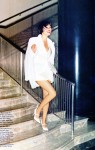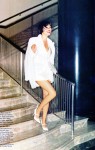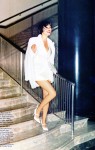 Here the dress below the suit is so short it looks like she's not wearing pants. Well it wouldn't be a fashion magazine without some tastefully implied nudity.